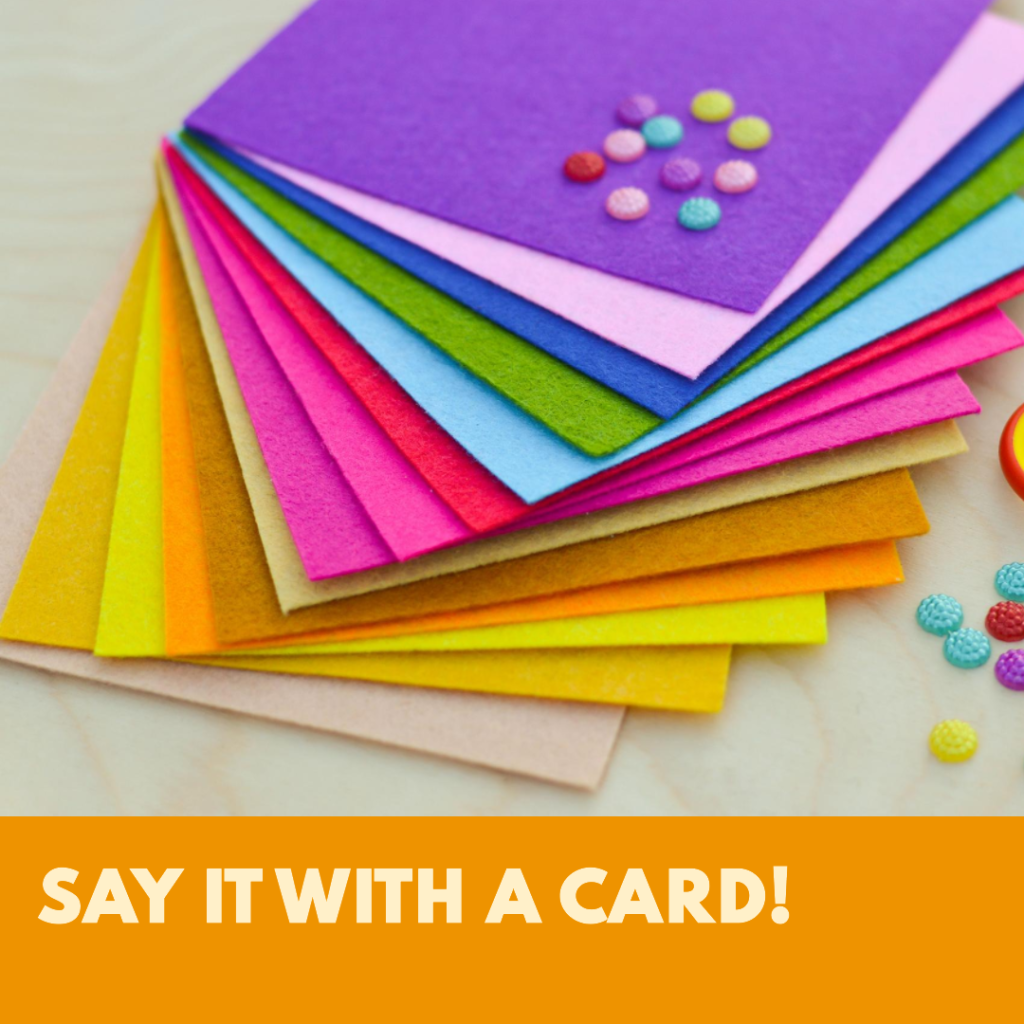 Cards
We are specialised in making personal cards. They are handcrafted, you can give us your theme and/or text and we'll take over. Starting from €25.
Wrap your presents
Wrap it up! It's all in the presentation, we'll help you wrap things up nicely. Very nicely!
All handmade
Everything at "Hobbyt.ch" is handcrafted: the cards, photos, drawings. We like to work with you on projects! Contact us and tell us what you want!